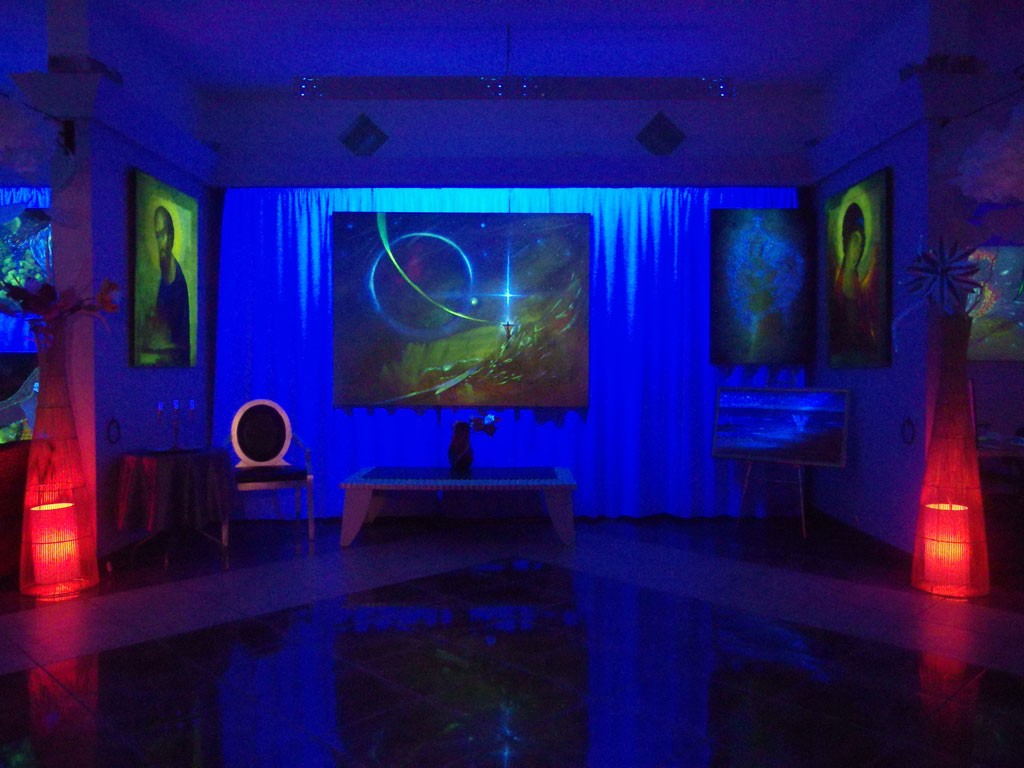 Excursions (30 minutes)
for groups and individual tourists with music accompaniment and text in 6 languages ​​(LV, EN, RU, DE, ES, FR).
Tickets price for adults: 5 euro
Tickets price for schoolchildren and pensioners: 3 euro
Ticket price for more than 10 people group and students: 1 euro per person
Tickets price for children and invalids: 1 euro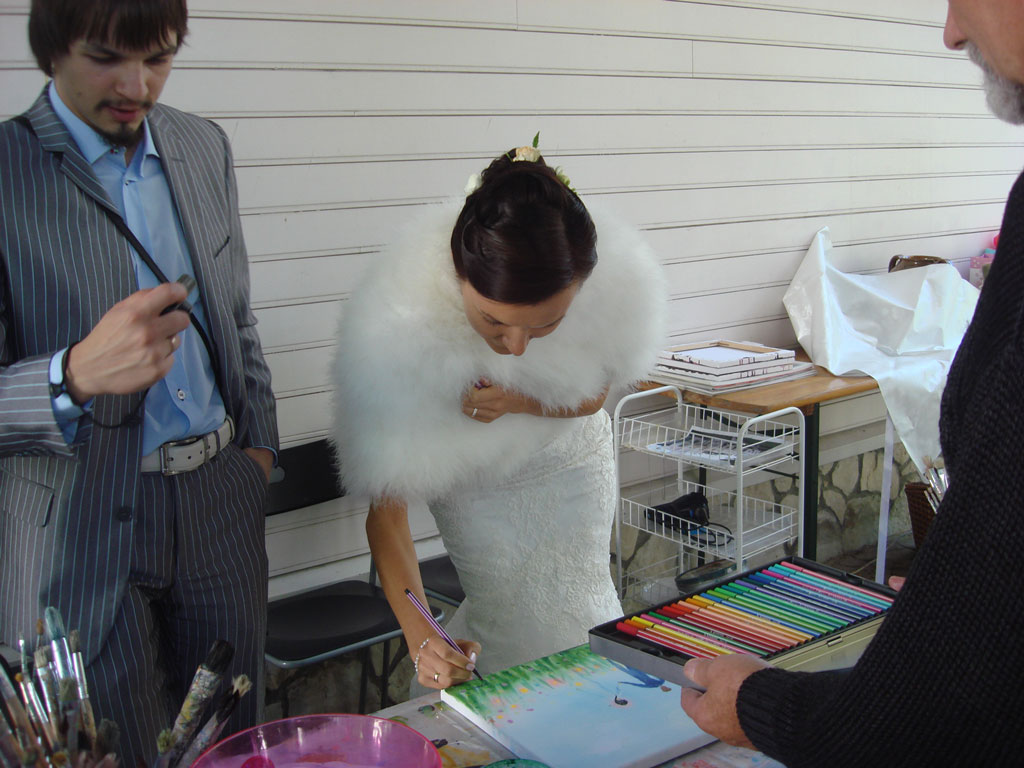 Interactive drawing of luminous paintings
with the artist (for groups or individually), as well as during celebrations, birthdays, weddings, corporate events.
Tickets price for adults: Price - depending on the size of canvas and materials (from 15 euro)
Courses and master classes
by drawing luminous paintings using the patented method INNER LIGHT.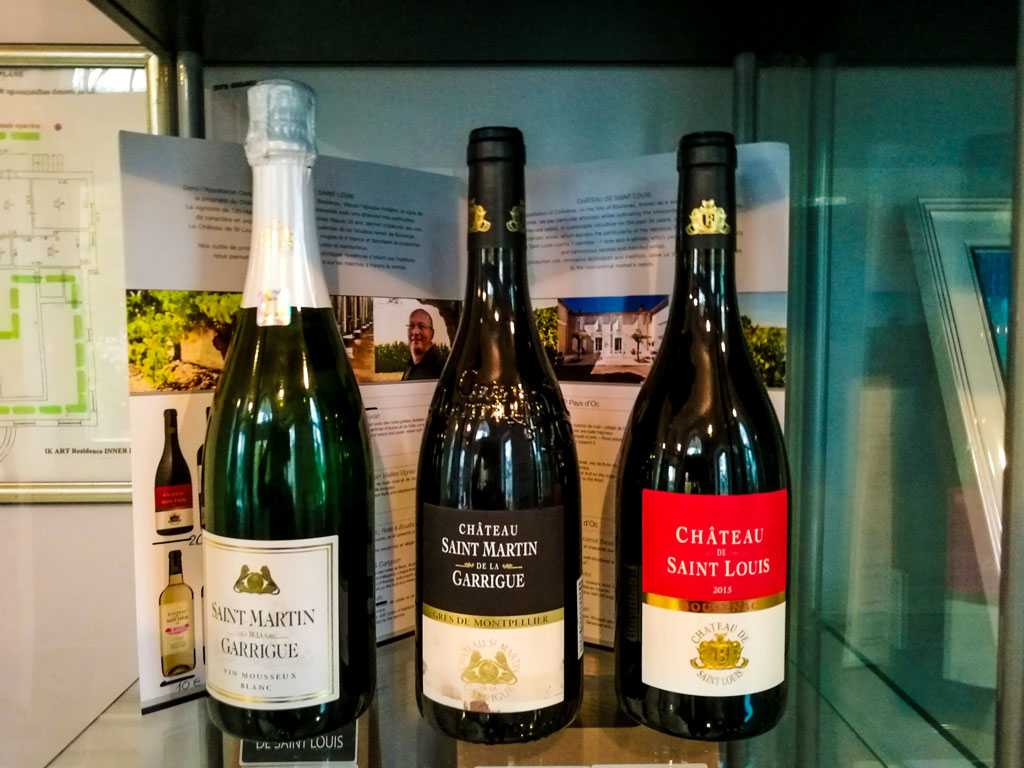 Shop
During the exhibition you can visit the handmade shop or art cafe & wine bar where you can degustate and buy French wine with the labels of Vitaliy Yermolayev's paintings.
The theater of luminous paintings is open daily, from 11:00 to 17:00
www.yermolayev.eu,
artrez@inbox.lv,
+37122327741.
Ombibusa str. 19, Jūrmala, Majori. Latvia, LV-2015.